Smoking peat, protruding granite, heather burnt by the wind: rumour has it that the wavering shadow of a man can sometimes be seen through the mist in these parts.
They also say that at twilight, it is hard to distinguish a goblin from a bogle.
A green chequered scarf which blows in the wind, scents of vanilla, a ray of sunshine with flashes of amber: has Sir Edward's walked these roads?
Whether reality or fiction, you can be a part of the Sir Edward's legend.
Advertising displays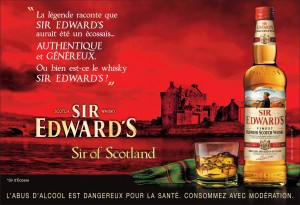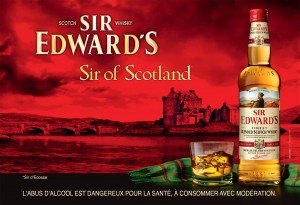 Sound identity
Spot radio 1
Spot radio 2
Also discover...